Azul Therapy Services Inc, was established in 2012 by Yaite Morua-Delgado Rabassa M.S., OTR/L. In 2014, a new era emerged in Miami Dade County, where Medicaid members needed to be enrolled in a managed medical assistance program also known as MMA. Consequently, the dynamic of pediatric outpatient therapy settings changed affecting directly or indirectly our children, parents, therapists and administrators. In 2015, Diana Rosa Lorie Arnau M.S., Ed become a member of Azul Therapy Services. Together we envisioned and created a pediatric outpatient center where we devote our time in using advanced methods to care for our children and their families. Azul Therapy Services Inc opened its doors in July 2015 adhering to the new regulations, but more importantly providing trust for our children, parents, and therapists.
Diana and I cannot stress enough that Azul therapy services is a center where a parent of a child with special needs can be assisted, guided, educated, have hope and feel at home in a warm friendly environment while your child is receiving an individualized and unique intervention developed by a highly multidisciplinary team.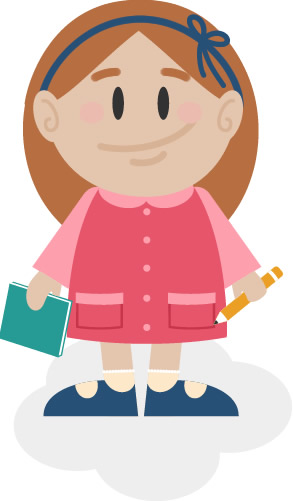 Azul Therapy Services is working every day in not only to assist our children to reach to his maximal potential, but to keep enriching our company with suitable programs available for our children and parents. Our company focuses in promoting and nurturing individualized functional outcomes for each family.
Azul has a critical believe which is to educate our parents and caregivers through this challenged journey that are not limited to emotional support, informative programs, supporting children's Individualized Educational Plan (IEP), community integration resources, and planning and encouraging a transition to a modified independent living.
"Improving Children's Potential toward a Balanced and Integrated Life."
Diana Rosa Lorie Arnau
Owner / M.S., Ed.
Yaite Morua-Delgado Rabassa
Owner / M.S., OTR/L.
Denise Diaz
Speech-Language Pathologist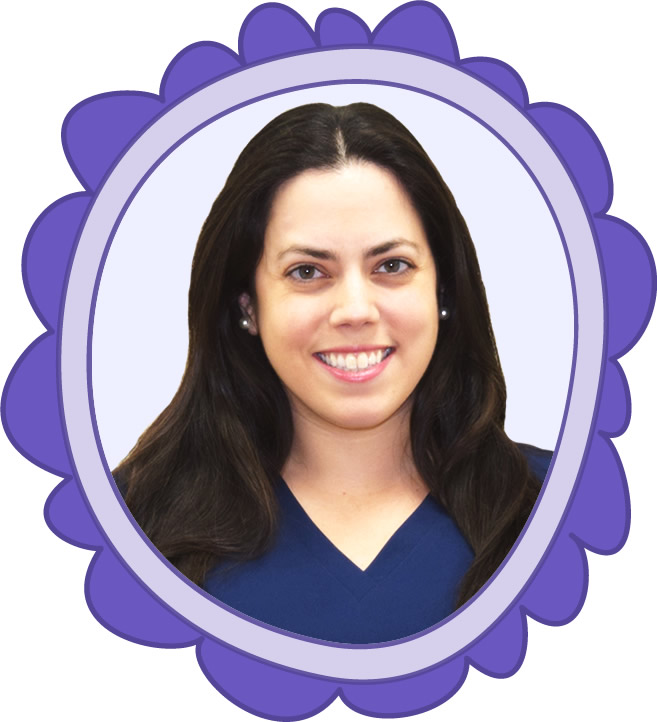 Nicole Gonzales
Speech-Language Pathologist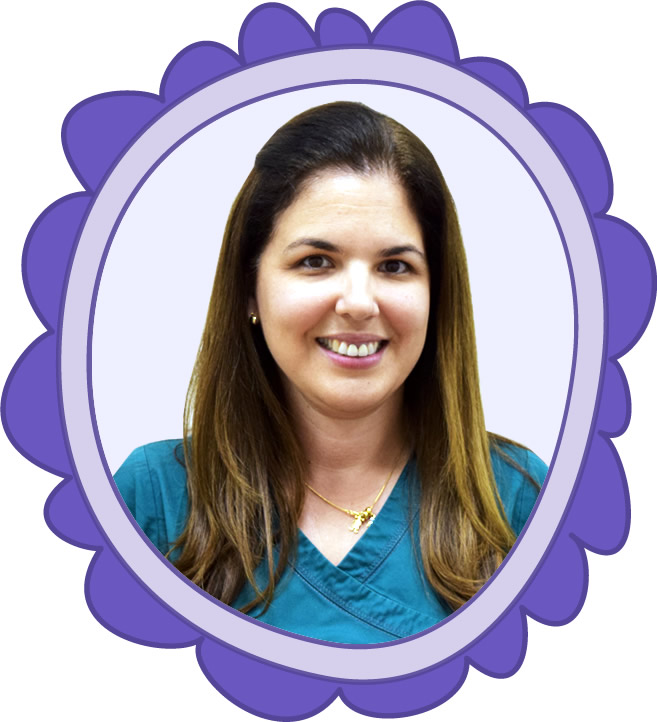 Helga Garces
Occupational Therapy Assistant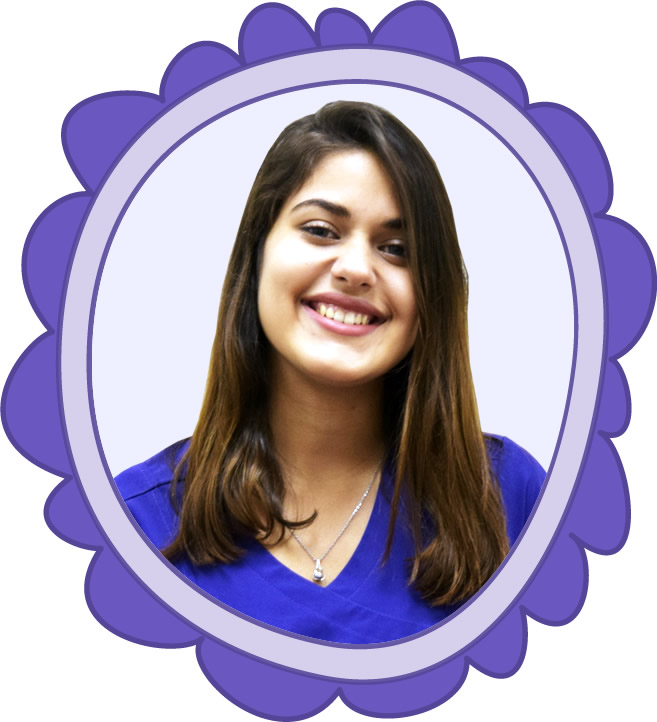 Alejandra Cardeso
Administrator Assistant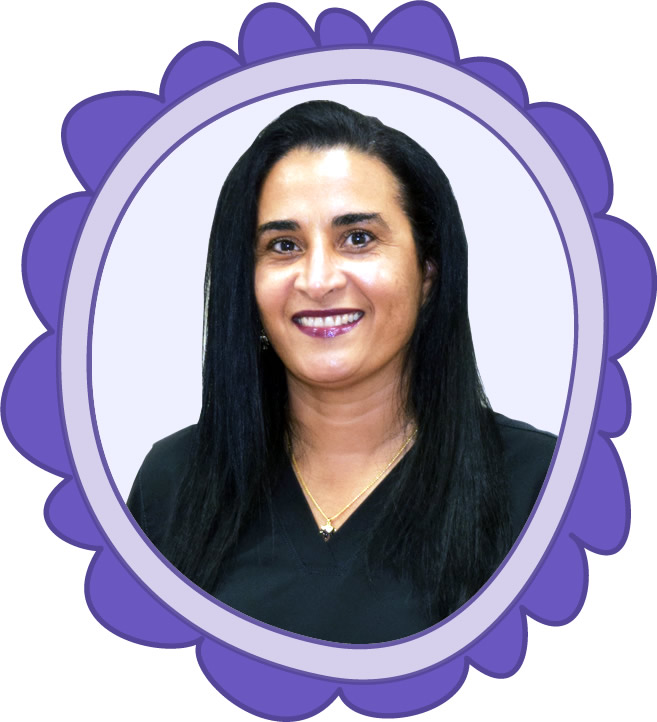 Marilin Baez
Certified Occupational Therapy Assistant
Kimberly Rodriguez
Certified Physical Therapy Assistant
TODAY FOR TOP-NOTCH SERVICES