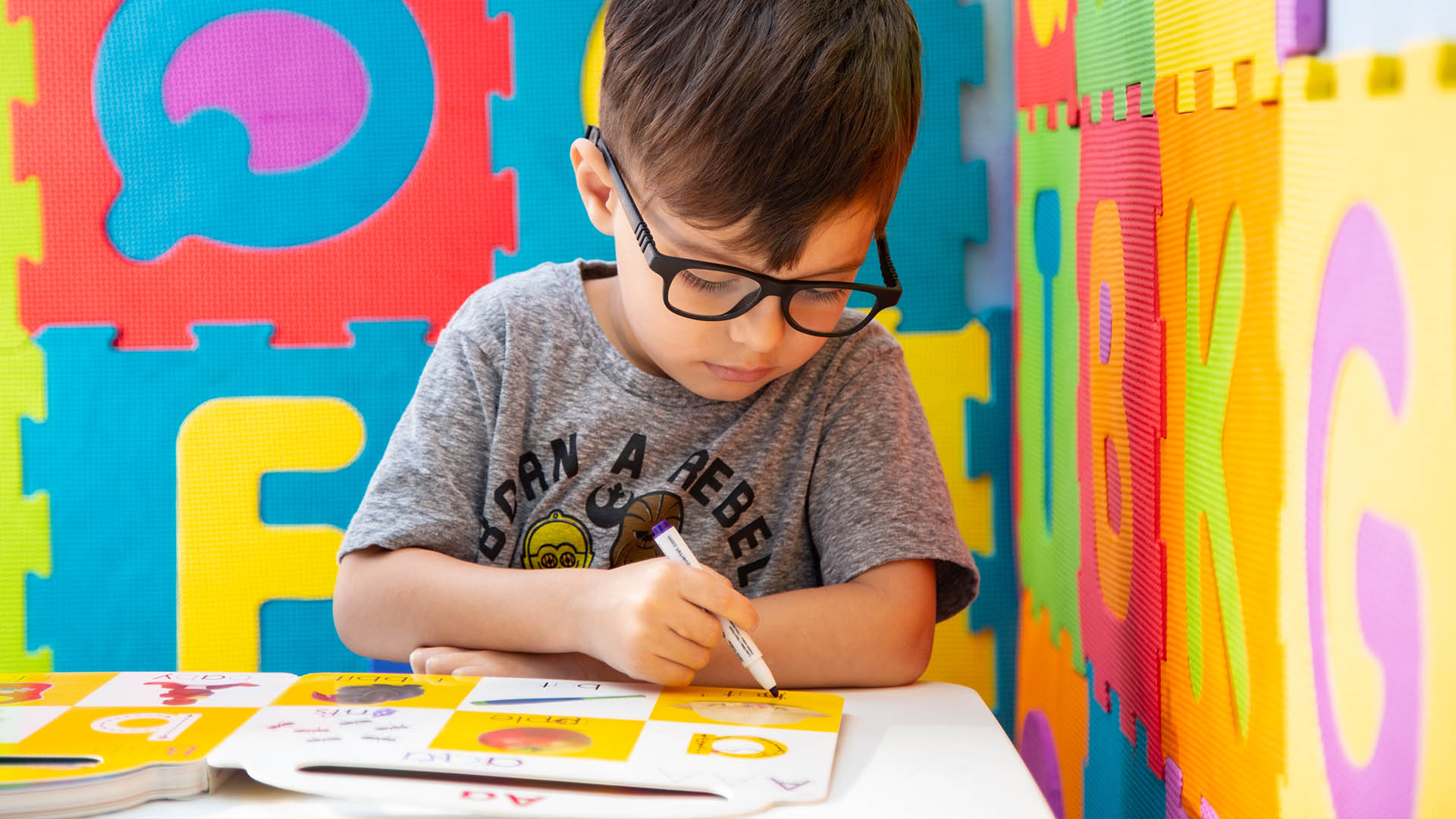 What is Occupational Therapy?
Occupational therapy helps kids perform their occupation, that is, to play, learn, and grow-up to take care of themselves.
What do occupational therapists do?
Occupational therapists help children in creative ways by performing activities that address the challenges the kids have in regards to a kid's occupation such as growing, learning, doing schoolwork, and playing.
Call Us or Email Us
Contact Information
Monday - Friday
08:00 AM - 08:00 PM
Saturday
09:00 AM - 03:00 PM
Send Us a Message
Contact us
---
We are happy to assist you and your family. Please send us a message with any question you might have or comment.